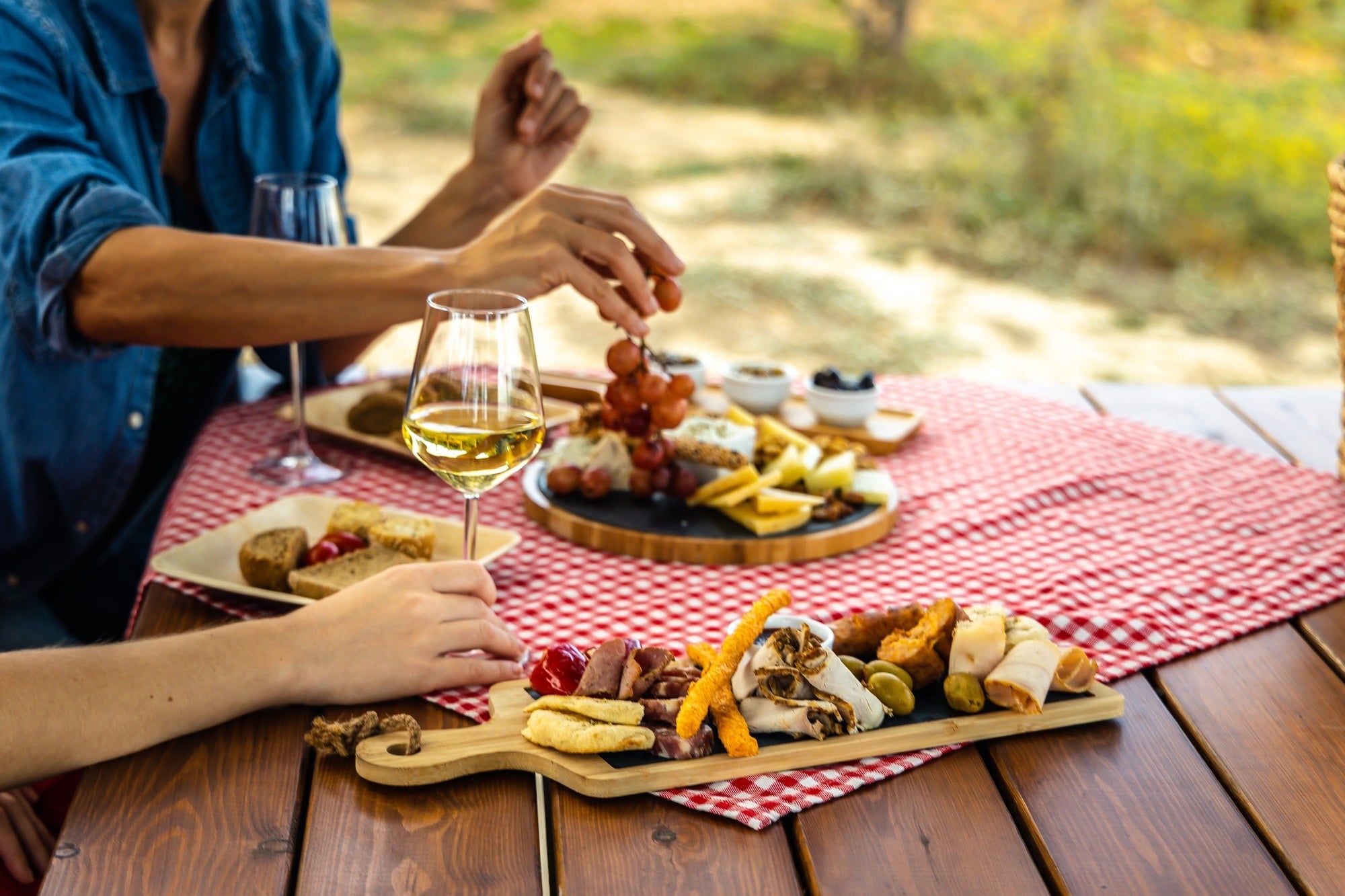 Over the past two years several Town of Ulen events were cancelled or delayed due to COVID-19 concerns. We hope the coming year will provide more opportunities for us to reconnect and celebrate. Watch for more information about planned events.
Several new residents have joined the Ulen community. To learn more about the current Resident list,
contact us!
The Town of Ulen has finished an upgrade to the underground electrical power supply to all Town of Ulen homes. Work is still under way to resolve street lighting, which is no longer connected to the same circuits. The Town Board will continue to keep residents notified of upcoming infrastructure activities as the are planned and implemented. For more detailed information, the Town of Ulen welcomes your attendance at upcoming Board Meetings (see
News from the Board
).
Garbage is picked up every Wednesday. Pickup service is provided by Ray's Trash Service. Collection occurs between
7am and 4pm
. Please have all material on the curb by 6:30am.
There is a 6-container limit per residence. Each container must weigh no more than 40 lbs. Due to the COVID-19 virus all trash must be placed in a trash bag.

Curbside recycling service is provided for residents within the Town of Ulen. Recycling service occurs every other week on Wednesday. Recycling containers are provided by Ray's Trash Service and can be arranged at the Lebanon Street Department at 1301 Lafayette Ave, Lebanon, IN 46052, (765) 482-8870.

Bulk items/heavy trash pick up can be arranged with at least 48 hour notice by the homeowner. Fees apply. Please contact Ray's online or call (317)-539-2024.

Spring Clean Up is the last Friday and Saturday in April. Fall Clean Up is the first Friday and Saturday in October. During this time, items can be dropped off at the City Street Department giving residents an option to dispose of unwanted items. There are also TOX drops two times each year. Information is usually announced in the Lebanon Reporter.

Trash and Recycling will NOT be collected on New Year's Day, Memorial Day, Independence Day, Labor Day, Thanksgiving or Christmas Day. The remainder of the week following these holidays will be serviced on a one day delay. Friday service will then be collected on Saturday. A

printable calendar

of holiday service dates is available at the Ray's website.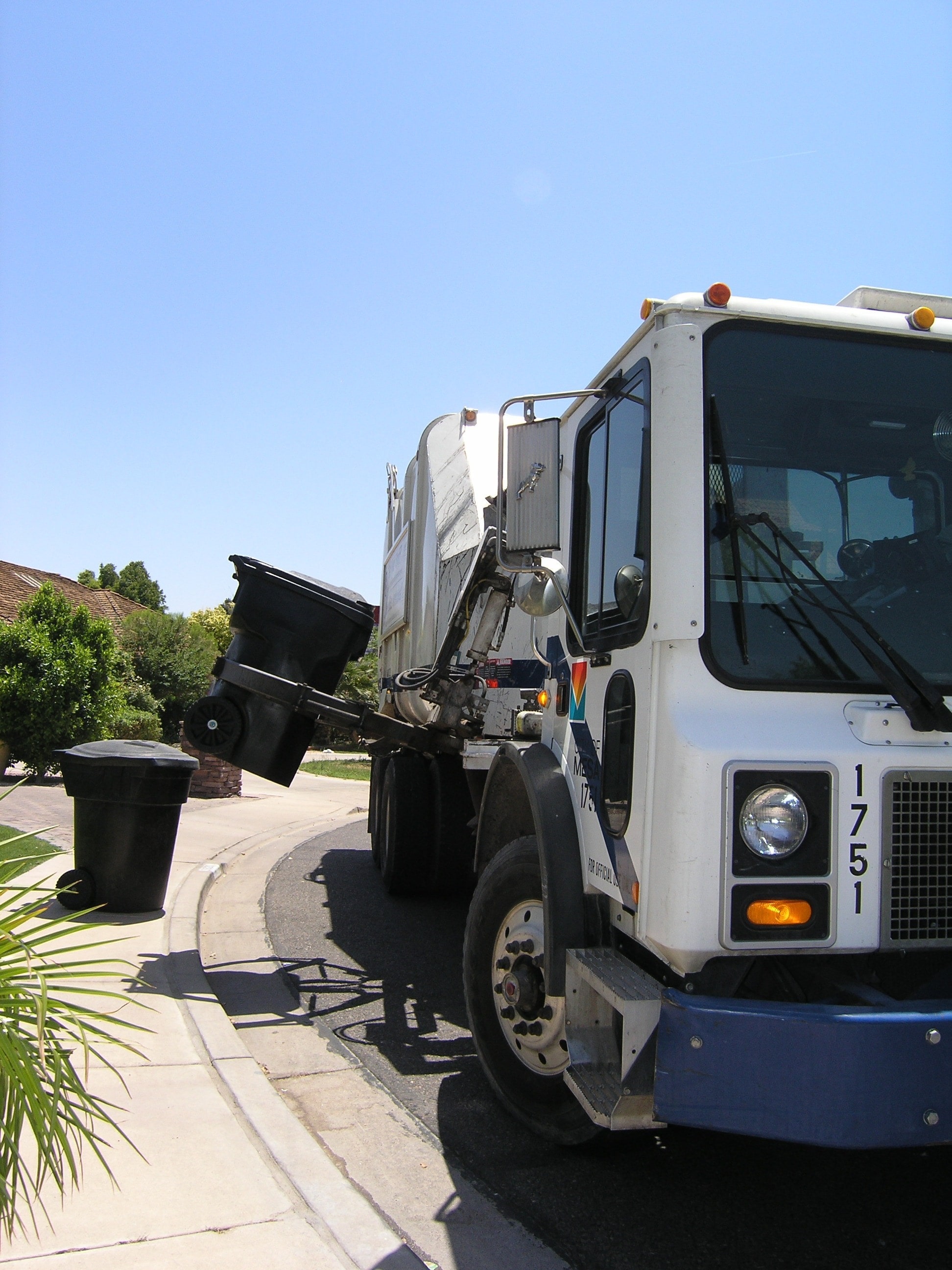 Recycling Dates for 2022
• March 9, 23
• April 6, 20
• May 4, 18
• June 1, 15, 29
• July 13, 27
• August 10, 24
• September 8 (holiday delay), 21
• October 5, 19
• November 2, 16, 30
• December 14, 28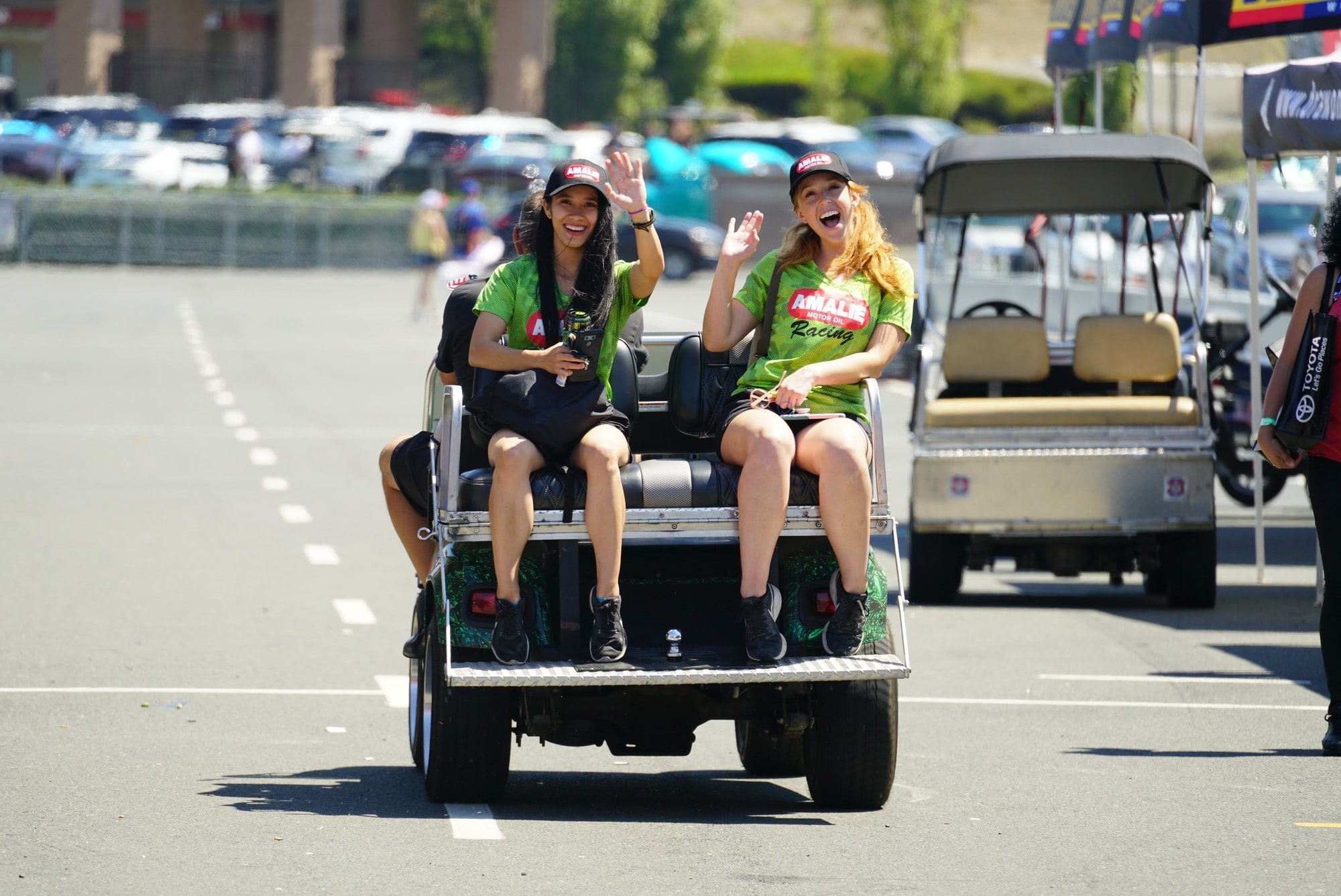 City of Lebanon Golf Cart Regulations
Golf carts and other low speed vehicles are regulated at the local level under Indiana Code 9-21-1-3(a)(14). In 2018, the City of Lebanon passed a new ordinance with updated rules and regulations regarding golf carts on city streets.
Only licensed drivers can operate a golf cart, and they must have a valid driver's license, registration permit and proof of insurance with them. The registration permit to drive a golf cart in Lebanon is $30.00, and must be renewed annually.

A driver operating a golf cart has to obey standard traffic laws like drivers of any other motor vehicle on a street or road. These traffic laws include driving on the correct side of the road, allowing faster traffic to pass, and obeying all traffic signals, traffic signs, stop signs and turn lanes.

Golf carts cannot be driven on two State roads inside the city limits. Those roads are Indiana 39, which is also named North and South Lebanon Streets, as well as Indiana 32, which is named East and West South Streets. Golf carts are also prohibited on Lafayette Avenue and Indianapolis Avenue.

No more than six people over the age of 2 years old can ride in a golf cart, and no one under 10 years old can sit in the back seat of a golf cart. A golf cart must have rearview mirrors, headlights and a slow moving vehicle sign mounted on the back.
FROM YOur Board of Directors
The Board of Directors meets at Ulen Country Club at 6:30 pm on the fourth Tuesday of each month.
Meetings may be subject to change. Check with us prior to the meeting.